The Under-Tapped Markets and Use Cases of Prepaid Cards
In some cases, those who use even the best prepaid cards in the market are still referred to as unbanked. This means people who do not have bank accounts. However, prepaid card issuers can maximize their usage, loads, and ongoing engagements with the help of under-tapped demographic profiles and use cases among the banked population.
In fact, a study yielded showed there are numerous opportunities for prepaid card issuers to enhance and position their products according to how banked prepaid card users utilize their cards. 
For instance, a rising number of millennials (ages 22 to 25) prefer the best prepaid cards over credit cards because they are seen as more secure and practical. Thus, it won't be a surprise if those in the generation X (ages 35 to 50) will follow suit.  
Even though using prepaid cards pose a lot of benefits, it still lacks overall marketing visibility. Here are some campaigns to help improve that.
Merge Mobile Wallets and P2P Prepaid Promotions
Surveys have shown that prepaid card users use P2P payments and  have linked their cards to at least one P2P platform. Thus, tapping into the interest of P2P users to patronize prepaid cards will greatly increase its market engagement. 
Highlight Safety and Security
For those who value safety and security, prepaid cards have become the preferred option. Keeping your funds and accounts safe is very important especially with rampant cases of frauds, data leaks and scamming.
One of its most enticing benefits is that there is no need to link the prepaid card to the actual checking account. Moreover, it is also allows the user to experience the benefits of online shopping with the same safety and security features in place. 
Target Class A Consumers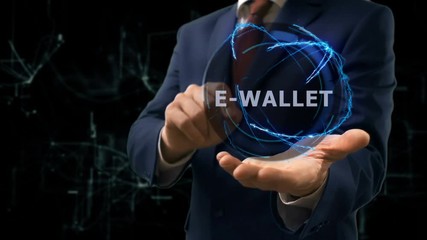 Lastly, focus on high-end or class A consumers. Naturally, prepaid card users with higher income will reload their prepaid cards frequently and generously. 
Conclusion
Keeping these campaigns in mind, there is no doubt that prepaid card users will double or even triple in number in the next few years. A prepaid card is vital to the unbanked population but it is safe to say that the banked are finally seeing its value as well. In the last few years, they have found different ways to incorporate prepaid cards into their day- to-day activities as much as they do with traditional cards.